Folk Lore & Local Legends
Next month on the blog, I am featuring stories of the supernatural, as artists, business people, Halloween enthusiasts, and more, visit to share stories of local legends involving mysterious creatures, pirates, and haunting blue lights!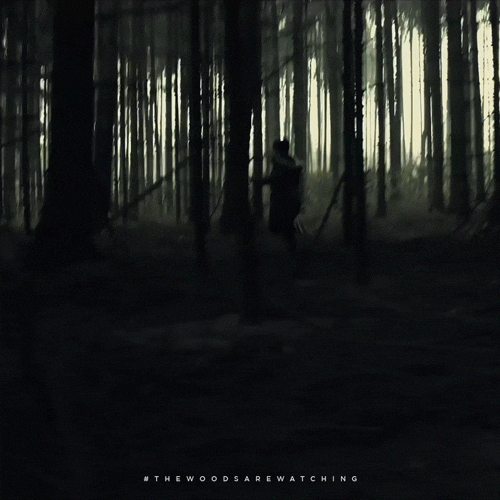 The best ghost stories are rooted in history, and every town in every state has their version of boogey men--from the ghosts of pirates to ape-like creatures who live in the woods.
This is going to be a great blog series that you don't want to miss!
Does your town have a favorite haunt? Stop by my facebook page and tell me about it!