Happy New Year, everyone!
I love January. It is the beginning of something new. A time to put to bed self-doubt and bad habits, and work toward fresh goals. Yes. I know. It's cheesy—but it truly is my favorite month. I am late to the New Year's resolution party, however, I want to share my thoughts.
In 2017, I pledge to take better care of myself, physically, mentally, and emotionally.
And you should, too.
I am not talking about crazy diets and outrageous exercise regimens. I don't mean complete and total life changes that are not only intimidating, but let's face it, damn near impossible. All this does is add to the stress of day to day life.
I think little changes that make us feel better are more important. Here is my list.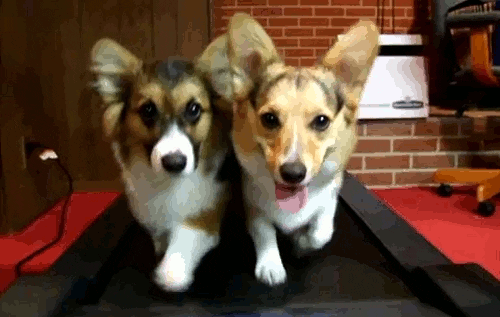 In 2017 I am going to exercise. This has nothing to do with weight loss and everything to do with my health and sanity. I sit at the computer for the better part of the day. I always plan on getting up and moving, but there is always one more line to edit, one more scene to create, or even one more topic to research. This year, I am going to walk. To run. To try and get to the gym, but if not, at least get outdoors. I am not setting a distance or fitness goal. My plan is simply to do more.
In 2017 I am going to be around people. Writing is a solitary endeavor. I am alone for most of the day and focused on a world that I have created in my head. Y'all…after a while this can make you feel like you are losing it. I know that I am very lucky and beyond blessed to be able to do the thing I love—so in no way am I complaining about writing—but even something you love can become unhealthy if you allow it to take over your life. So this year, I am talking to people. I am taking up friend's offers on coffee or lunch or movies. I am putting on real pants, and I am socializing. With living, breathing, real-life people (lol).
In 2017 I am giving myself permission to not be good enough. Social media can create an image of a world where everyone is accomplishing goals and giving their best—at home and professionally. And that is great! I love seeing other people's adorable pictures and reading about the amazing things that are happening in their lives. No sour grapes from this woman! I also put my best foot forward on social media, and do my best to tackle my to-do list head on, however...sometimes I don't.
No matter how good my intentions, and despite my best efforts, I will never be the mom who mates socks or makes every meeting. I will never be the writer who is always "on" and whips out a blog post every day or a freelance article every week. I will never be the friend with all the answers or the wife who always has a smile.
Sometimes I am a cranky bitch, y'all. Sometimes I feed my kids Totino's pizza rolls for supper and dread the marketing part of my job, and complain about my messy house without actually intending to do anything about it. In 2017 I will do my best—personally and professionally—to be the person I want to be, but when I can't…I can't. And I won't beat myself up over it.
And finally, in 2017, I am going to continue being happy. I am going to enjoy the small moments with my kids and the small victories in my writing. I am going to laugh with my girlfriends and date my husband.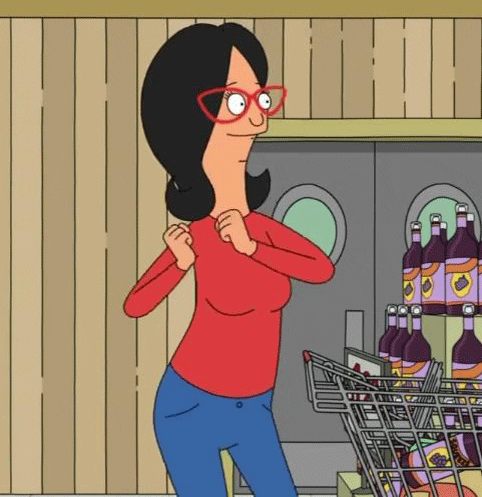 What are your plans for 2017? I'd love to hear in the comments or over on my facebook page.